I interview all students to see if we will be a fit. I currently have a waiting list of 23 students. If you'd like an interview please get in touch!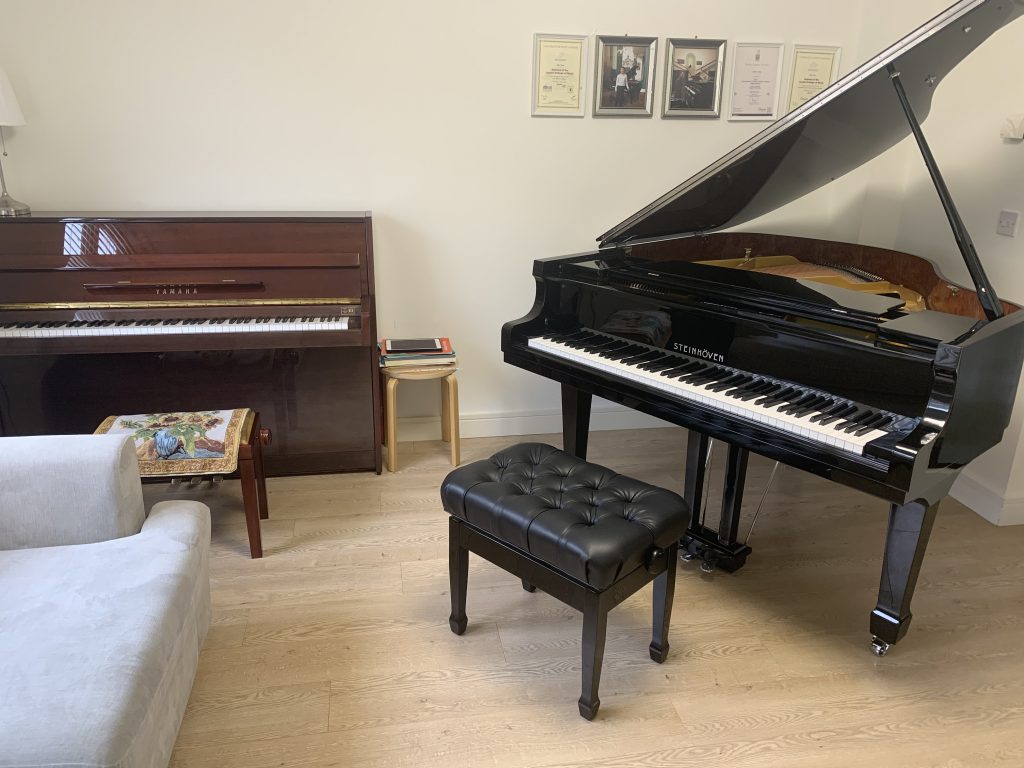 Here's Some Interesting things
Currently, I teach in the reputable Piano Academy of Ireland in Rathgar. I work with students of all ages and abilities, guiding them as their love of music grows. Having a background as a performer and achieved a distinction in all of my own exams has proven invaluable. My students consistently score highly in ABRSM and RIAM exams, perform well in concerts, and succeed in competitions as I am resilient in helping each student achieve their own potential.
​While I teach in Ireland for most of the year, I fly to New York over summer where I get to share my love of music with even more people working as a musical director at the acclaimed French Woods Festival of Performing Arts.
​I love performing and have performed in concerts in Ireland, China, Netherlands, USA, and Belgium.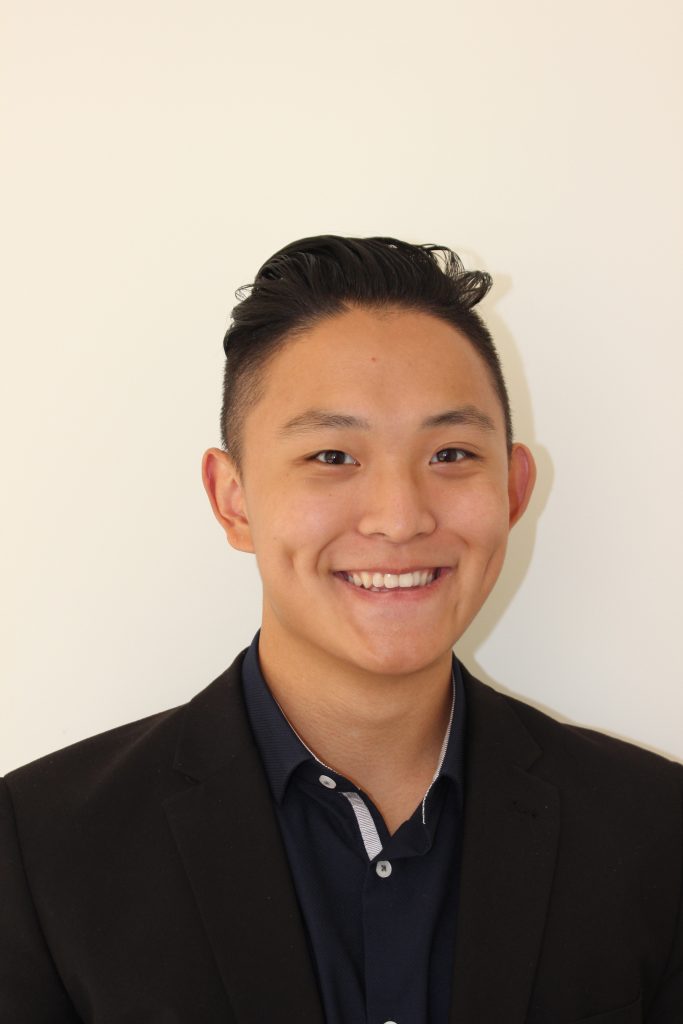 I am a multiple prize winner at competitions, to date having won more than 45 prizes in competitions such as the Feis Ceoil, EPTA piano festival, Newpark festival, Kilcoole festival, DIT, Wesley feis, and the Sutton Park music festival. Notable achievements include winning 1st prize in the Junior Concerto Competition at the Feis Ceoil, being a finalist in the prestigious Anthony Glavin Awards competition, and being one of the youngest finalists ever in their Senior Sonata competition, the Nordell Cup.
As well as being an experienced teacher and solo performer, I am an award-winning accompanist. I have accompanied numerous instrumentalists, vocalists, and choirs in exam and competition settings. In light of recent events, I have also recorded accompaniments used for singing masterclasses in the US.
I would love to help you on your musical journey, feel free to contact me!
It's amazing how modern technology has made it so easy to connect with others. I frequently use Skype and other video sharing platforms to teach piano students. In such a way I've been able to keep up with, and teach new students across the globe on a timetable that suits everyone!
'我是一个钢琴爱好者,自学钢琴一段时间进步比较缓慢所以决定找一名钢琴老师。通过朋友的介绍我认识了Jason。他给我上第一节课的时候我就感觉到了他对钢琴教学方面的专业程度,我给他弹了我自学的几首曲子,他仅仅几句话便点出了我的不足,然后通过视奏给我示范了乐句的处理,一节课间我便感觉受益匪浅。Jason的课和我之前认知中的钢琴课很不一样,他非常幽默风趣,我不懂乐理,他常在钢琴课中为我普及乐理知识,一些不易懂的地方他也会用比喻的方法帮我理解,和他上课给我的感觉就是愉悦,每次都有收获。和他学习了半年时间,我的进步非常的大,从之前的一点一点读谱自己学着弹一些简单的曲子到现在已经开始弹奏贝多芬月光奏鸣曲的第三乐章,这都离不开Jason的悉心教导。'
'Jason isn't just a very talented pianist, he's also an amazing teacher and great motivator. He encouraged our daughter to take part in her first piano competition, even though we weren't so confident ourselves. She won second place! Which she wouldn't have if it hadn't been for his experience and dedication (extra hours on early Saturday mornings and a lot of patience). We can't recommend him enough.'
'Jason started teaching my 5 year old daughter, Emily, to play piano in September 2019. Within a few short months, she has made amazing progress and can now play grade 2 level pieces! He is a superb teacher who is particularly good at explaining things to young children in a very imaginative way and bringing out the best of their ability. I am so happy that we found Jason to guide Emily on her musical journey and couldn't recommend him highly enough.'
'Jason is an amazing teacher. My daughter used to be in a different school and she was in preparatory for two years and her progress was very slow. With Jason, she was able to accelerate hastily with very remarkable outcome. From preparatory she was able to accelerate to third grade in just over a year and she even joined and won in a competition with Jason's persuasion. Jason brings out the best in his student and help them develop their talents remarkably. He is also a very supportive teacher, he even accompanied our daughter on the day of her exam when she was nervous. Jason is just simply amazing!'
While my students, and those who I accompany continue to score highly in ABRSM and RIAM exams, perform well in concerts, and succeed in competitions, I have a few achievements of my own!
Let's make music together