3. Using a Metronome and Basic Counting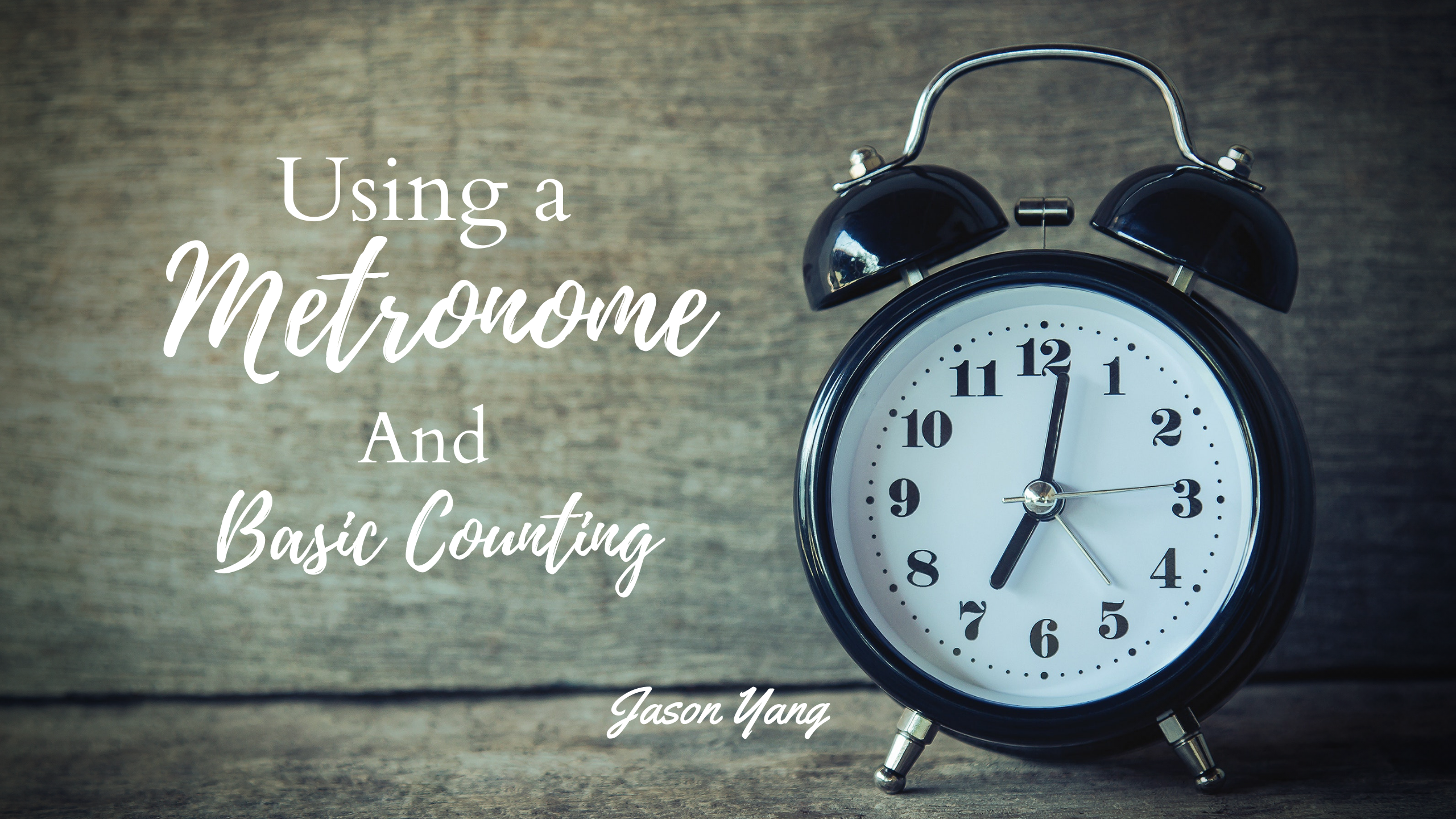 Listen to your clock ticking. It ticks every second which means it ticks 60 beats per minute. For music we have things called metronomes, these metronomes act like clocks and tick a certain number of beats per minute.
Metronomes usually look like this, but I suggest just searching metronome on Google and you'll get plenty for free.
Exercise 1: Follow your clock and clap your hands every second. Once you get the hang of that, try divide each second into two equal parts and clap your hands every half second.
Now, you have the basics of counting. We'll learn more about note and rest values in the following posts. But for now, this is a crotchet or a quarter note (as Americans like to call it).
Crotchets means one beat. So, in the previous exercise we were clapping 60 of these in a minute and then 120 of these in a minute. If your teacher of the composer wants you to play at 120 crotchet beats in a minute, they will write the following on your music.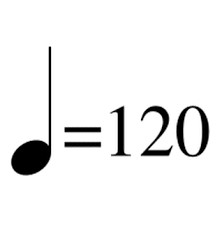 This is a metronome marking.
Exercise 2: Use the metronome here adjust the speed, and practice clapping along.