4. How to Tell the Key of a Piece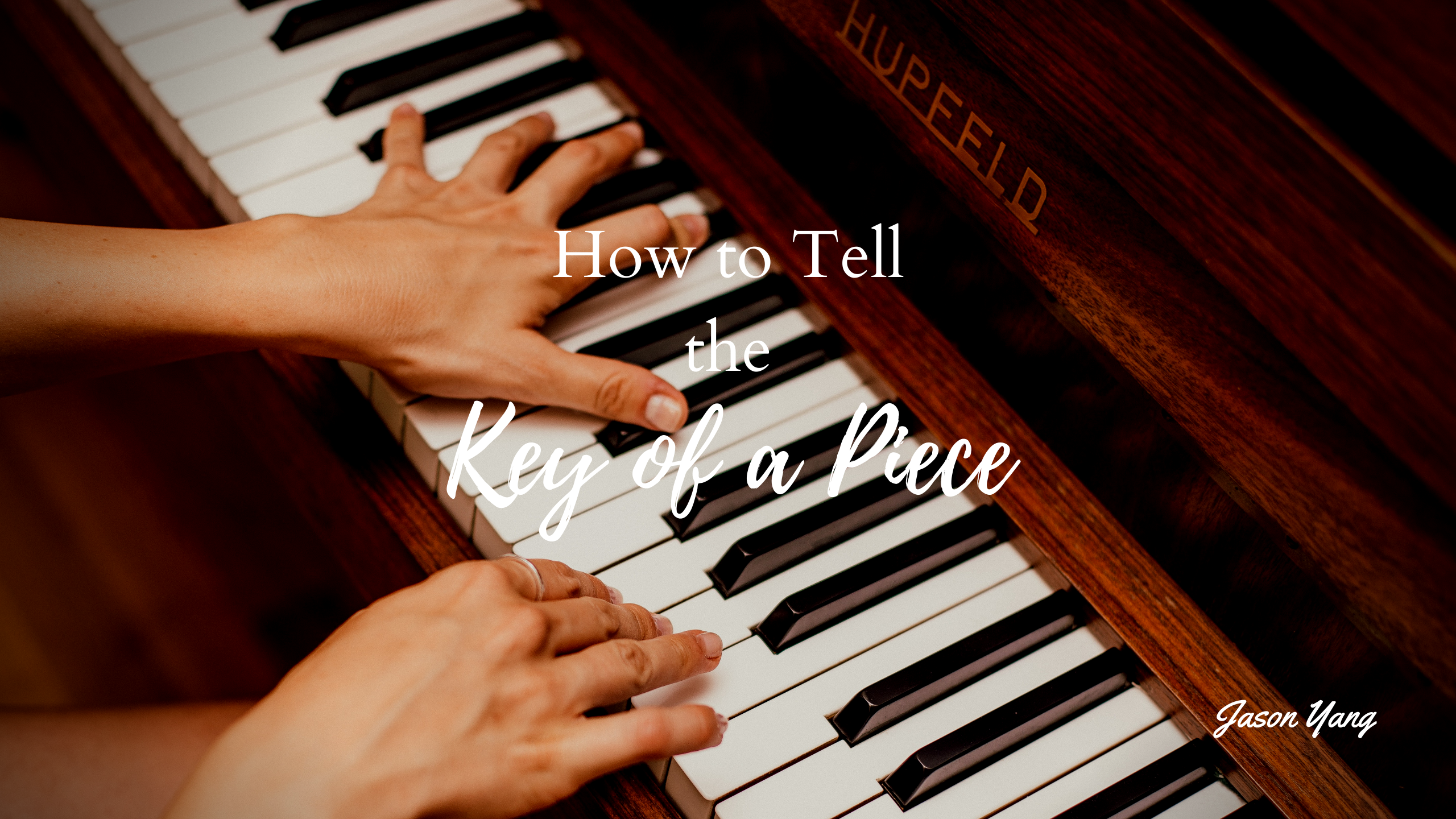 How to Tell the Key of the Piece
I'll keep this post nice and short.
Here are three ways we can distinguish between major and minor keys; the sound, accidentals, last note in the bass.
The Sound
Major keys sound happy, minor keys sound sad.
Accidentals
Minor keys are dotted with accidentals which are sharps or flats that aren't in the key signature.
Last Bass Note
The lowest note at the very end of the piece is usually the name of the key the piece is in. Once we have this note all we have to do is compare it to the key signatures and then we'll know if its major or minor.